Bugs

The Quick Support SOS Extension has not embraced the requirement for customisation, unlike it's predecessor before.
It promises, but yet fails. About the only thing one can change is the name of the file that actually downloads. You can't change the reference on the Front Page Header Bar at the point of downloading (It still say Download Quick Support SOS), You can't change the logo icon - even though there is a setting to do so! This feature is crucial as my branding identifies me to my clients. This helps them identify that it's me at the other end and not some other clown using ScreenConnect/ConnectWise Control software. And although you can change the colour of the Join Button, the size doesn't change to match the text therein.
Then to add insult to injury - as has been pointed out for many years now, the download is not recognised as a bonafide app by any security software. This completely goes to the heart of the problem. It destroys my credability with my clients. I have to ask them to ignore the security warnings "and run anyway" (& then obviously explain to say "Yes" to the UAC prompt.)
When the client finally gets the software to run, they have to enter their name & an email address. At this point I'm obviously having a conversation by phone with the client - an email address is nice, but it's not a priority.
You'll also see that the header on the front page can't display the text properly, but I'll raise another Bug report for that.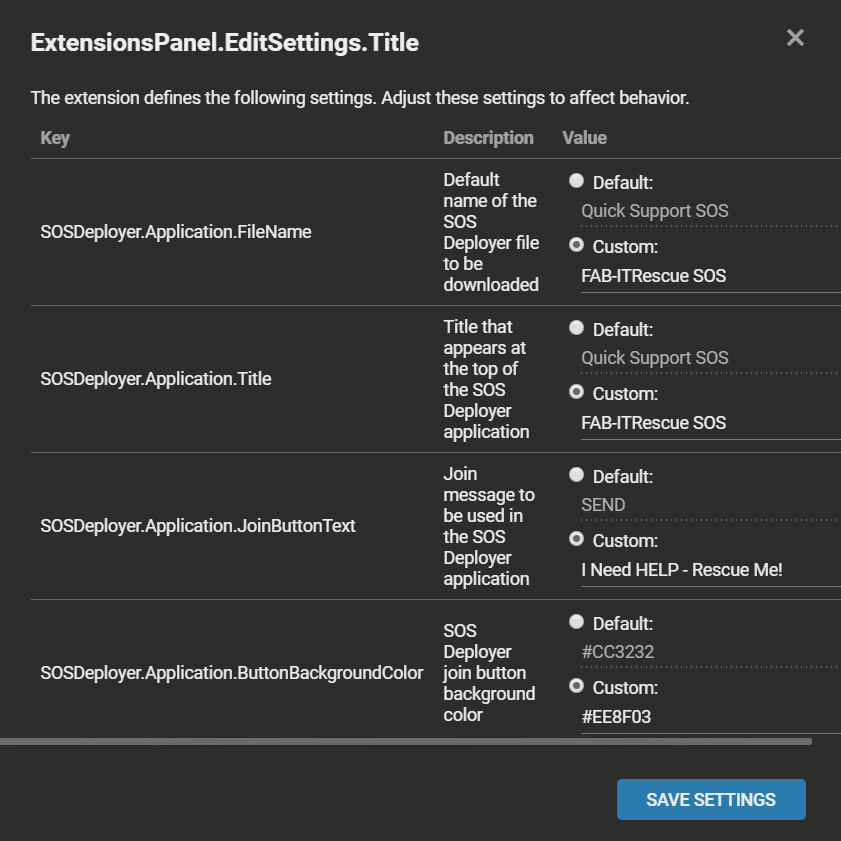 ConnectWise Control Version:
20.2